Set yourself up for the future with Oxygen Yoga & Fitness
The only Yoga & Fitness franchise with FAR Infrared system
On-Trend classes
Teacher Training program
On-boarding, training and support for new franchisees as they grow their new studio
*if you don't see a email within 24 hours from us, please make sure you check your spam folder.

It makes Oxygen Yoga & Fitness unique in the industry.
Our Members not only look better and feel better, but they are supported in all aspects of mind, body and spirit. Our heat technology maximizes our member's workout experience.  
It burns more calories
It eliminates toxins
it improves flexibility
It improves circulation and skin tone
GROWTH
2008 | Founded in British Columbia, Canada
2016 | Western Expansion into Alberta and Saskatchewan
2018 | 55 Locations Opened Across Canada including ONTARIO
2020 | Over 80 Locations SOLD
2022| Expansion into the US 
96 franchisees have already said YES to an empowering lifestyle with Oxyen Yoga & Fitness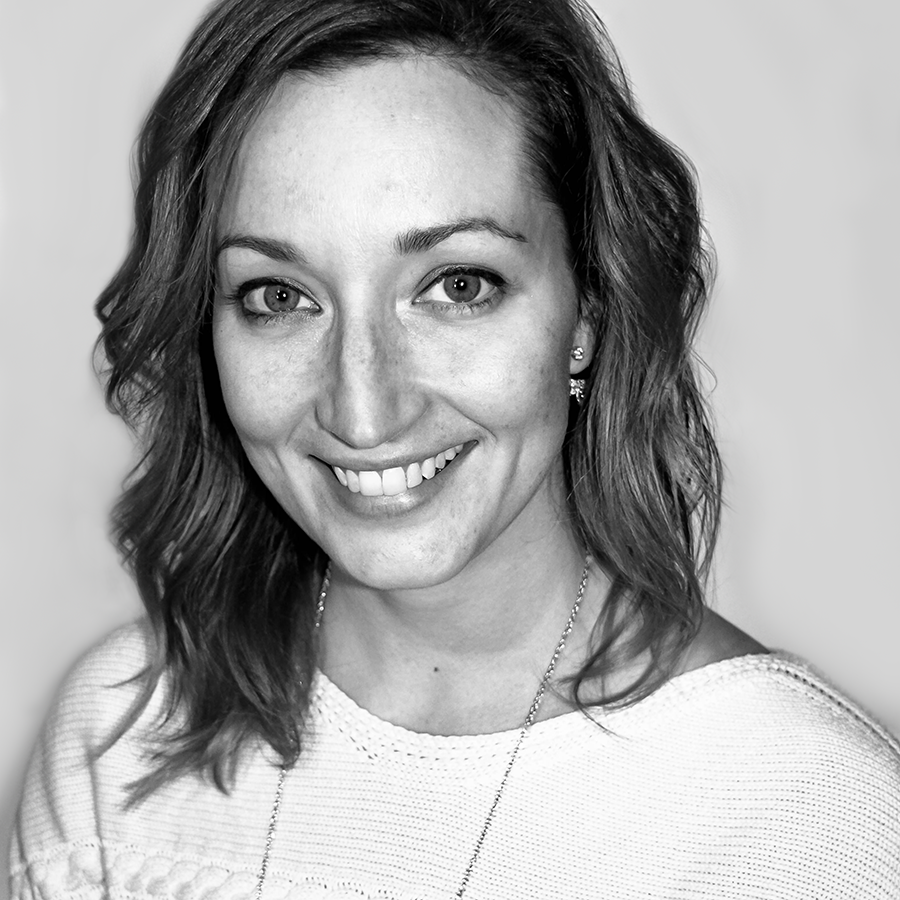 Rachel
Hearing our member success stories and watching our community grow reminds me every day why I started this business.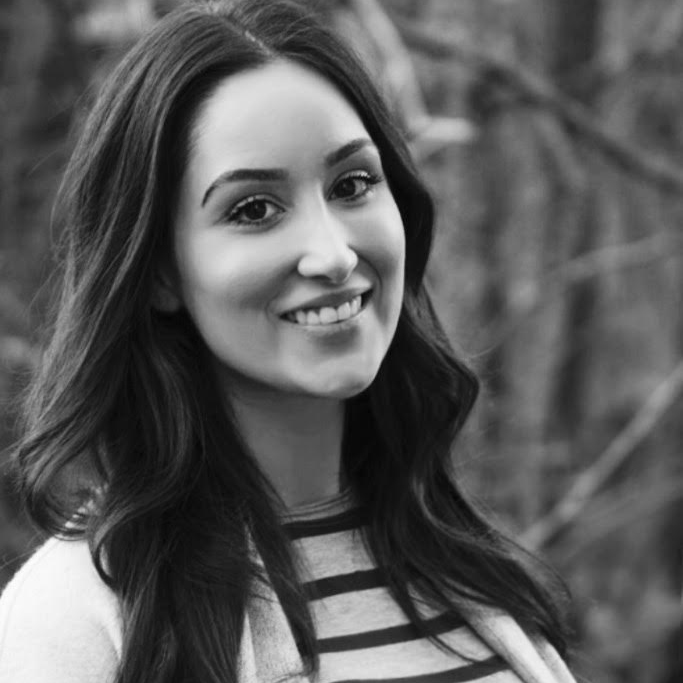 Lindsay
Oxygen is the best part of my day! I want everyone in my life to experience these classes!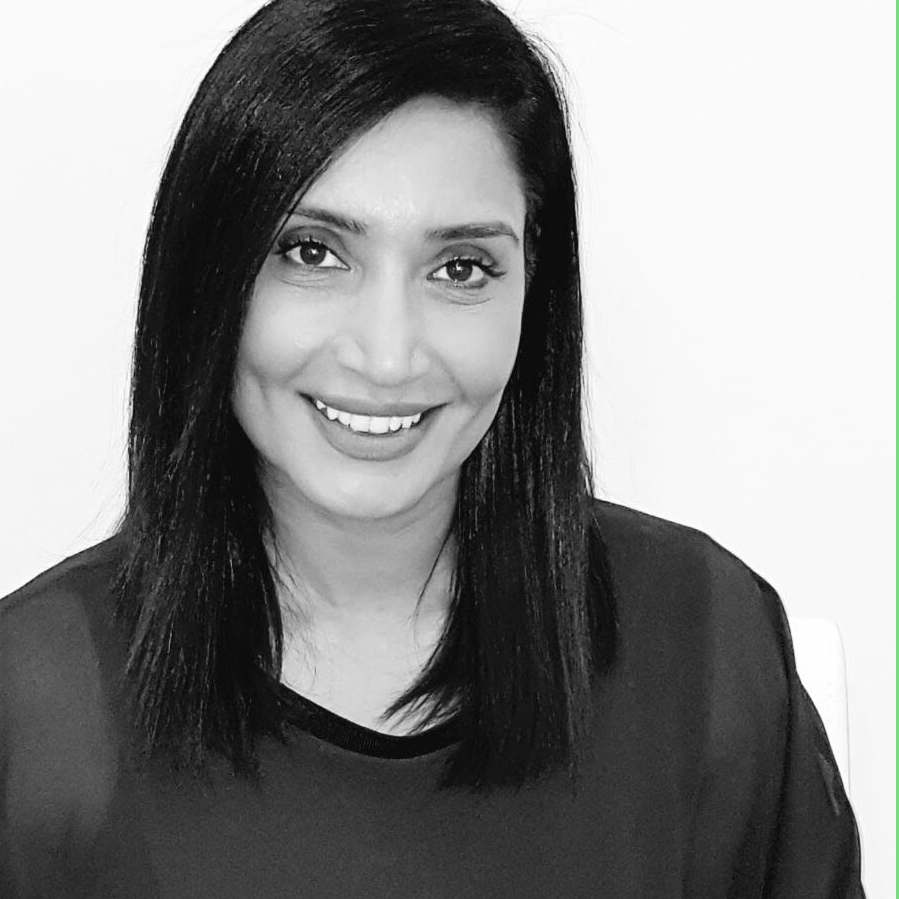 Ranj
Creating a sense of community amongst like minded individuals has been extremely rewarding.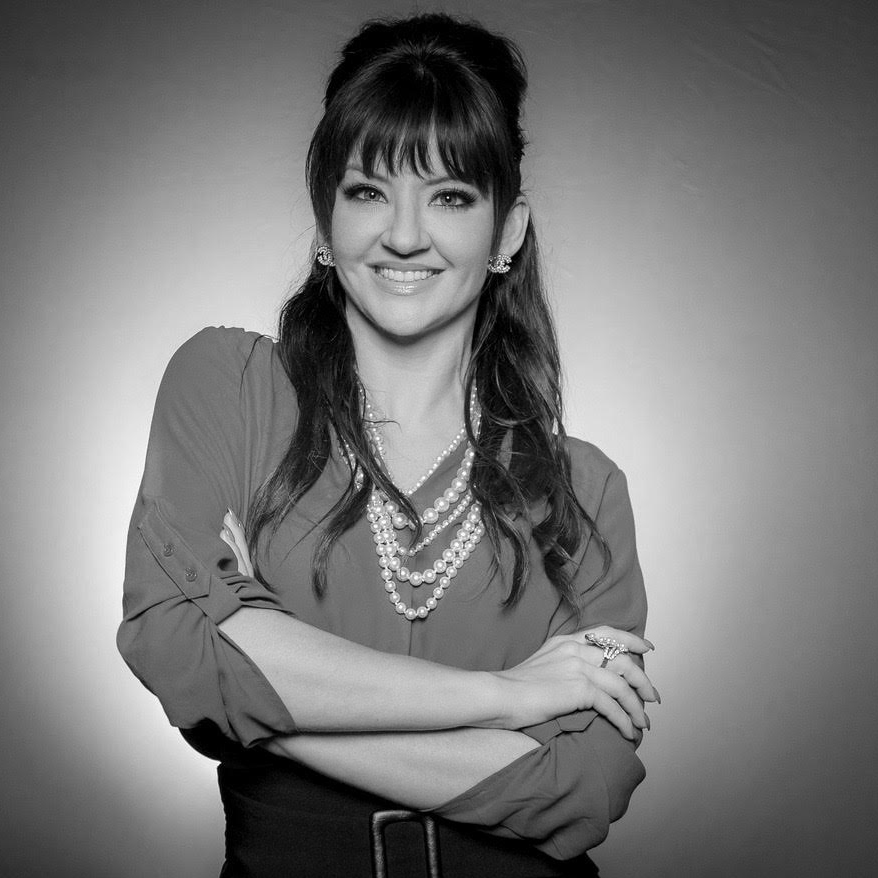 Kerry
Being a part of the Oxygen Yoga & Fitness family has allowed me  to achieve my financial goals and has changed my life!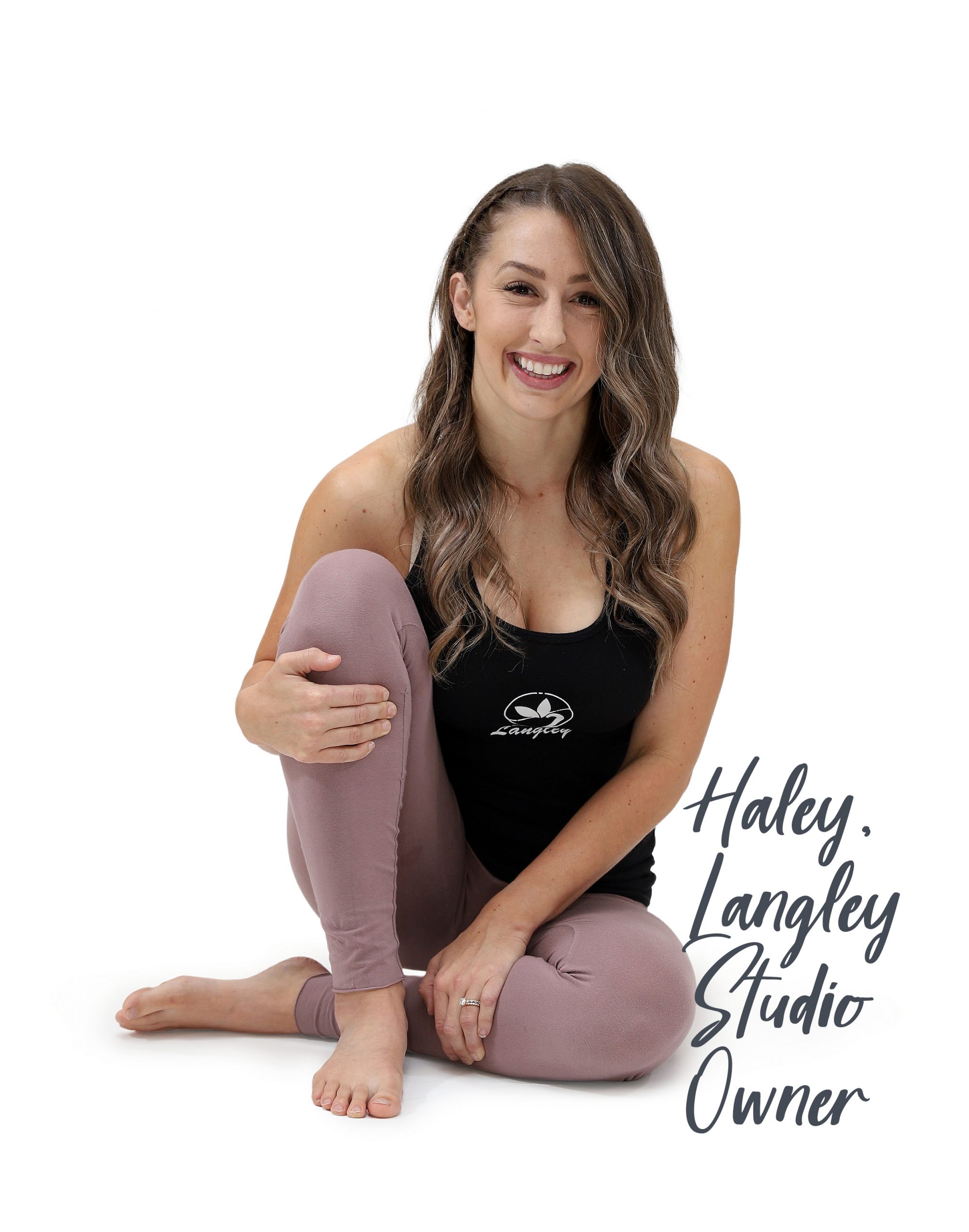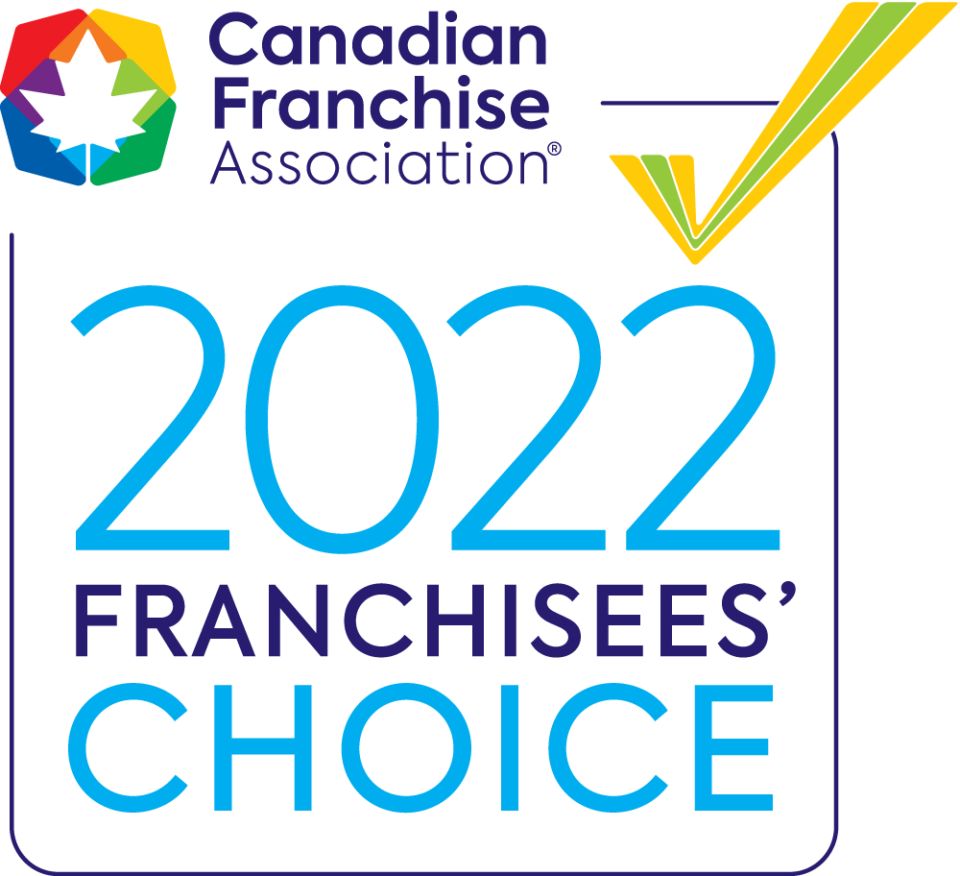 Latest news from Oxygen
Find out what we've accomplished, what our CEO is up to and how you can become part of the fitness industry.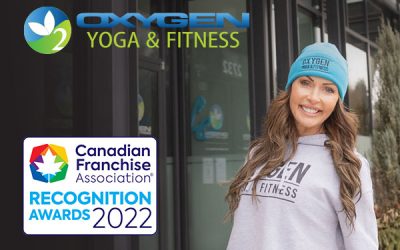 Oxygen Yoga & Fitness has once again been recognized by the Canadian Franchise Association and OYF Franchisees as a Franchisees Choice! We are so grateful to be selected for the Canadian Franchise Association 2022 Franchisee's Choice award. What does that mean? It...
read more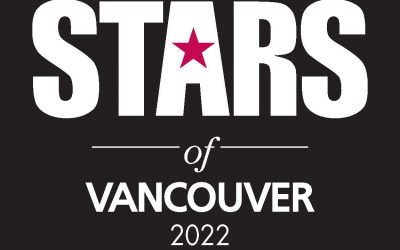 NAMASTE Vancouver for voting Oxygen Yoga & Fitness as the #1 Yoga Studio! We are so honoured to have your votes in the Vancouver Is Awesome 2022 Stars of Vancouver Reader's Choice awards. Vancouver is our home town- it's where OYF built roots, and where we...
read more
TAKE THE FIRST STEP TOWARDS OWNING YOUR OWN OXYGEN
*if you don't see a email within 24 hours from us, please make sure you check your spam folder.