Oxygen Yoga & Fitness CEO Jen Hamilton, with patner and CEO of Goodlife Fitness, David Patchell Evens.
Watch what they have to say about Franchising with Oxygen
"I want to give our members a place where they can take an hour to focus mentally, physically, and emotionally on themselves, and get the maximum benefit from their time."
More about Jen
Jen Hamilton has been a dynamic and compelling leader in the fitness industry for over 20 years. The founder of Cardio-Core Bootcamp, Oxygen is not her first franchise.
When the opportunity to help build the Bootcamp Program at Oxygen Yoga & Fitness was presented to her, she saw the benefits that of fusing yoga and fitness combined with FAR infrared heat.
Jen's dynamic and vibrant personality continue to be the driving force behind the brands culture, strength and continued growth. Her innovation and inventive style created the yoga fusion model that has set Oxygen Yoga & Fitness apart as the industry leader it is today.
The second location of Oxygen Yoga & Fitness, or the first franchise location opened in March of 2012.  Since then, Oxygen Yoga & Fitness has been steadily expanding and growing. There are currently over 100 locations sold across Canada.
Jen is dedicated to helping our members make lifestyle changes to achieve better health, wellness and personal growth.  Many new members come to Oxygen with low confidence and  bloom with self-esteem and a sense of accomplishment through their practice. Other members come for rehabilitation, have arthritis, or are recovering from an accident and find relief in the Far Infrared therapeutic environment.  Members often share their success stories of how they have evolved and found their sense of self through their practice.
Jen's passion is to help her members achieve overall balance and a healthier lifestyle.
When people attend the yoga and fitness fusion sessions, they leave feeling both detoxified and energized.  The studios have created positive changes in many people's lives through the practice, the mantras, and the overall energy that is the Oxygen Yoga & Fitness culture.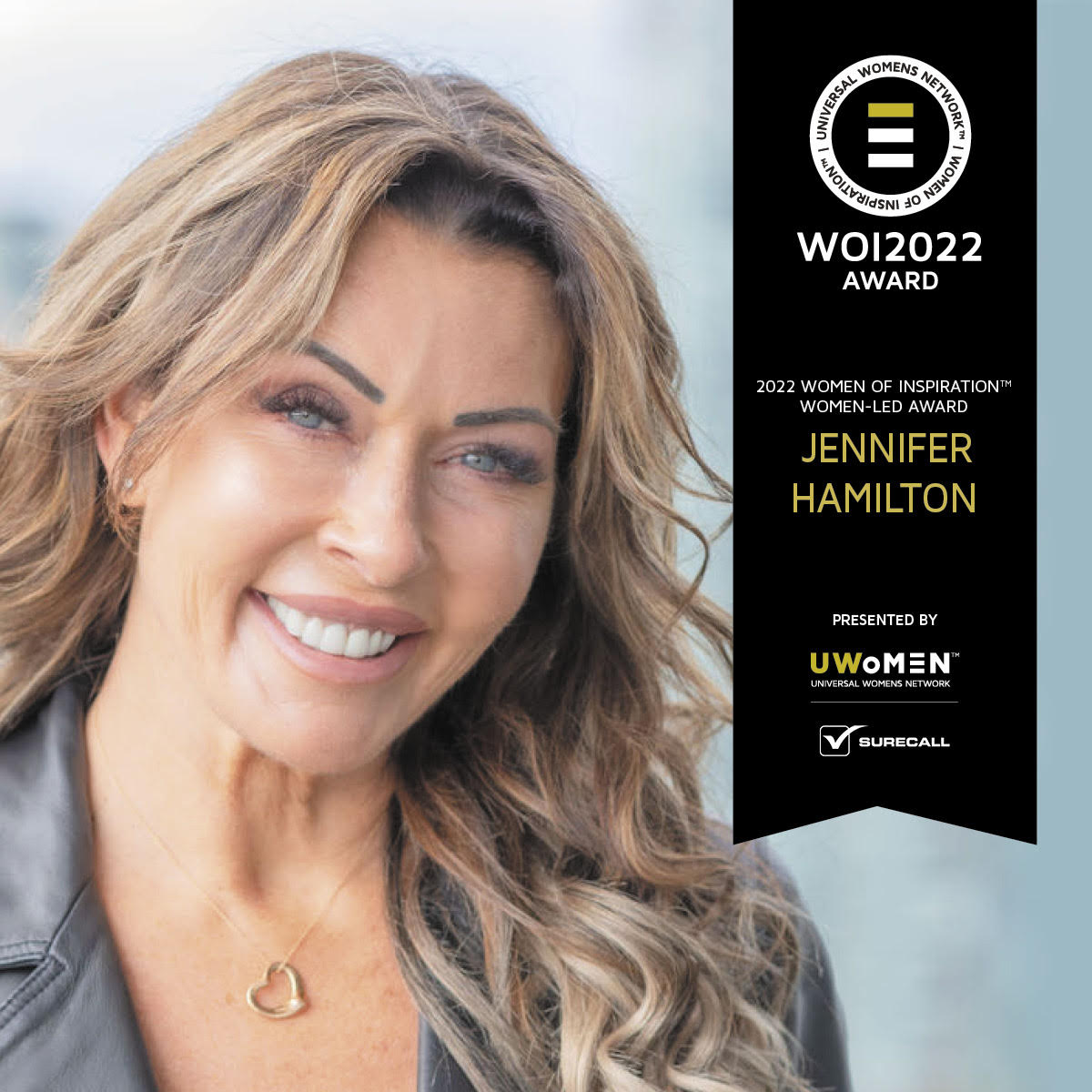 Awards & Acheivements

Ernst and Young Nomination for Entrepreneur of the Year in 2008, nominated again 2016
Georgia Strait Best of Vancouver Award 2022
Maple Ridge and Pitt Meadows Chamber of Commerce Business Excellence Award.
In 2008  CBC's Fortune Hunters fastest growing franchise in Canada.
RBC Women's Entrepreneur of the Year in Canada – nomination 3 years in a row 2015, 2016 and 2017
CFA Franchisee's Choice Award – winner in this category, 2016, 2018, 2019, 2022
UWoMEN Women of Inspiration Women  Led Award 2022 Recipient
WHAT OUR FRANCHISEES ARE SAYING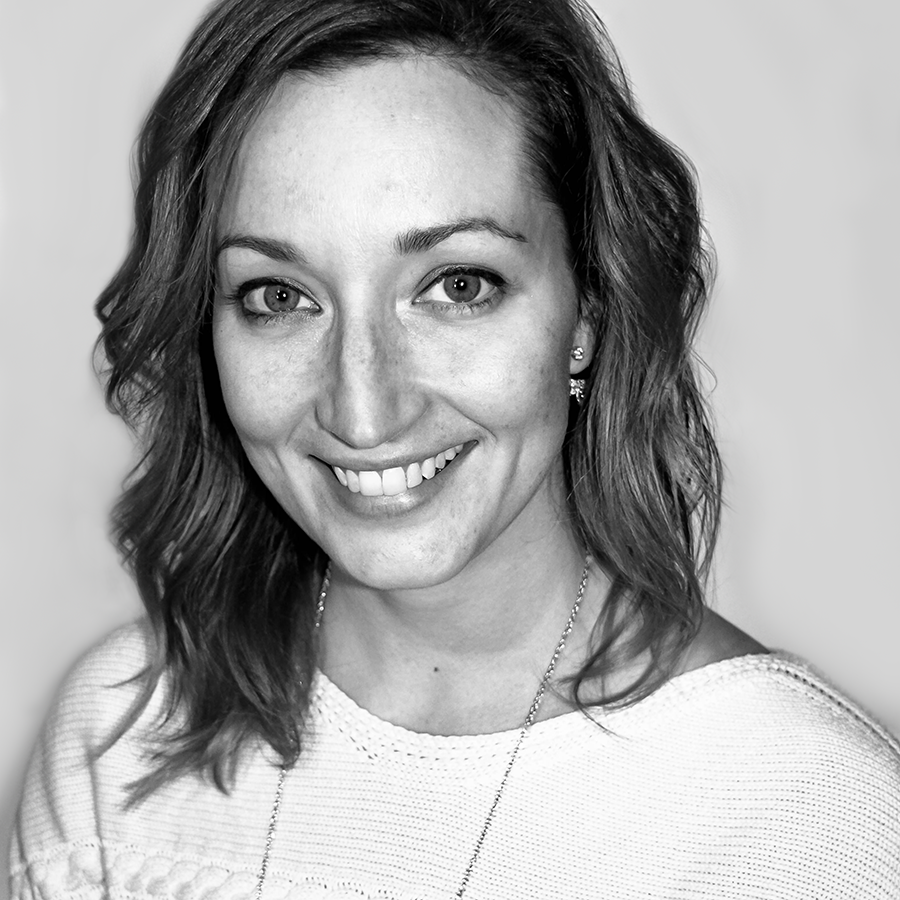 Rachel
Hearing our member success stories and watching our community grow reminds me every day why I started this business.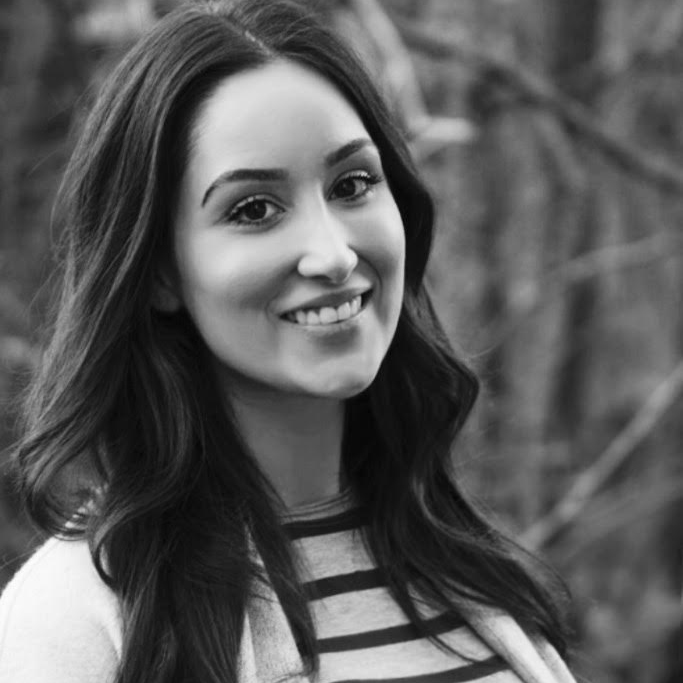 Lindsay
Oxygen is the best part of my day! I want everyone in my life to experience these classes!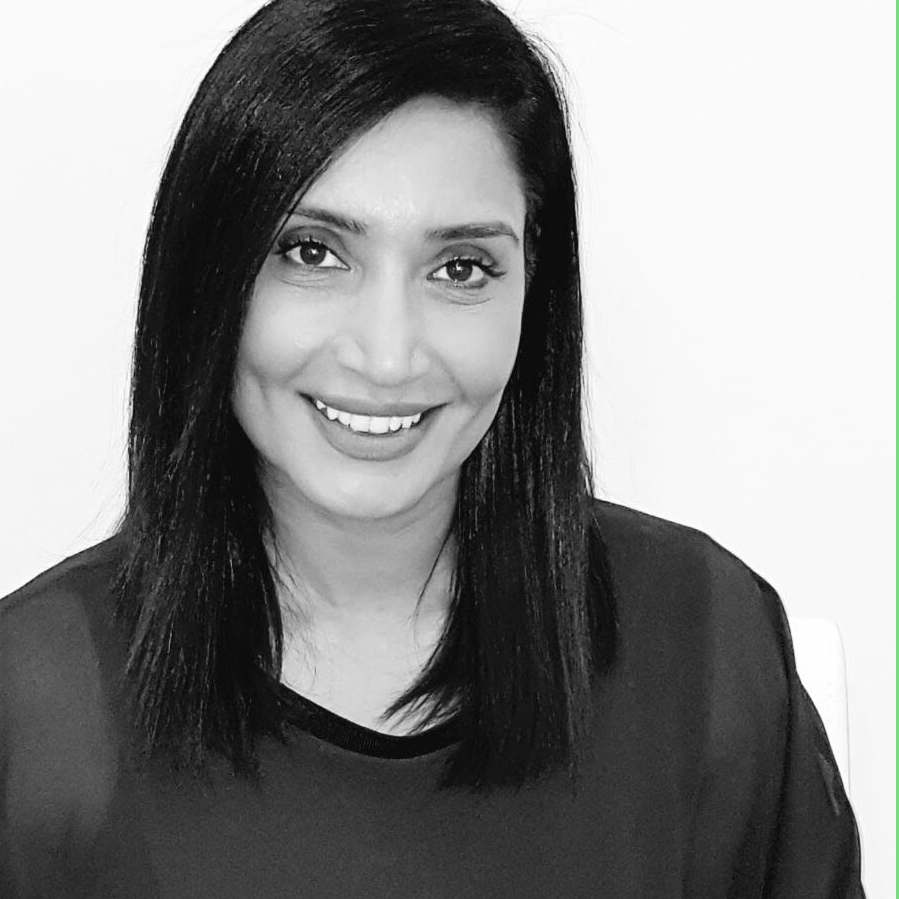 Ranj
Creating a sense of community amongst like minded individuals has been extremely rewarding.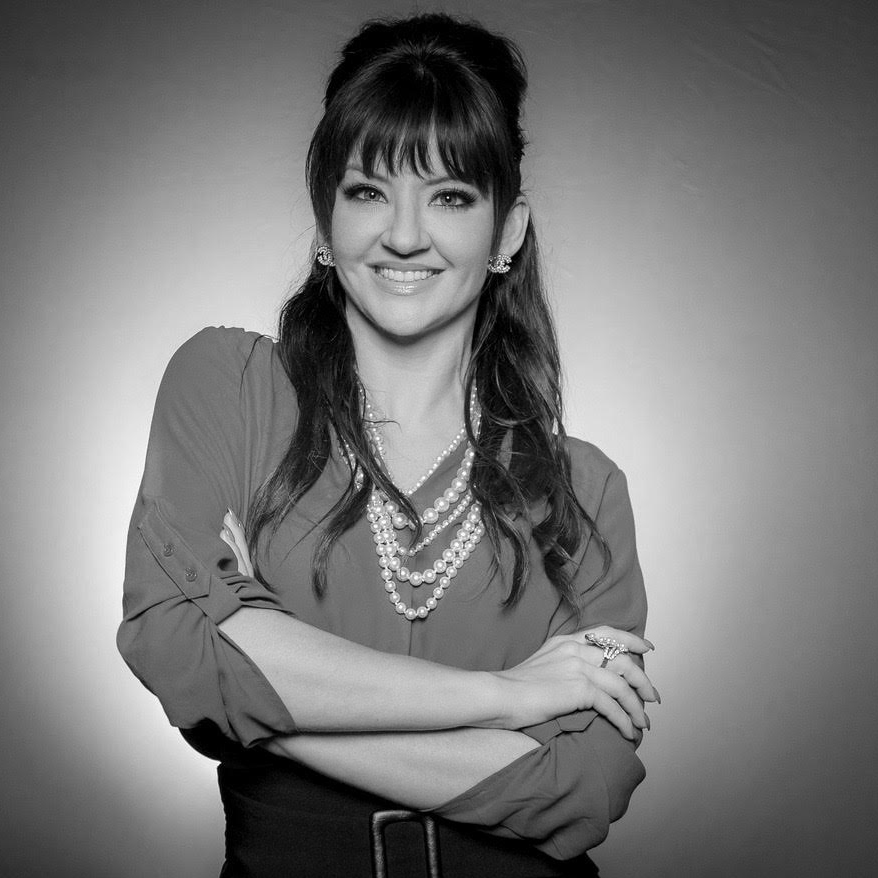 Kerry
Being a part of the Oxygen Yoga & Fitness family has allowed me  to achieve my financial goals and has changed my life!
TAKE THE FIRST STEP TOWARDS OWNING YOUR OWN OXYGEN
*if you don't see a email within 24 hours from us, please make sure you check your spam folder.
Questions about the safety of your data? We respect your information. Read our data privacy policies.