Oxygen Yoga & Fitness is bringing entrepreneurial dreams to life.

THIS IS NOT YOUR TYPICAL YOGA FRANCHISE.
Oxygen is Canada's Original FAR INFRARED Hot Yoga and Fitness Fusion studio, and, it's THE HOTTEST Fitness franchise in Canada.
71 franchisees have already said YES to an empowering lifestyle in the fitness industry…
TURN UP THE HEAT!
THE OXYGEN SYSTEM
Oxygen's proven systems help new entrepreneurs be successful
Proven Brand
Far Infrared Technology
Cloud based  POS
Teacher Training
Franchise Meetings
Latest news from Oxygen
Find out what we've accomplished, what our CEO is up to and how you can become part of the fitness industry.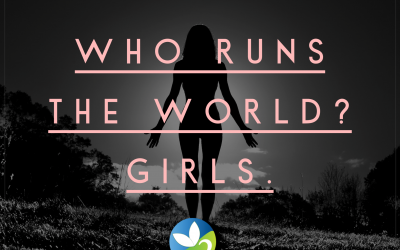 Today we celebrate the women of our industry. The fearless leaders of fitness brands, the franchisees who run their studios,  the instructors who motivate our members,  and the diverse women members who come to class poised and ready to put their health and wellness...
read more
What our Franchisees Are Saying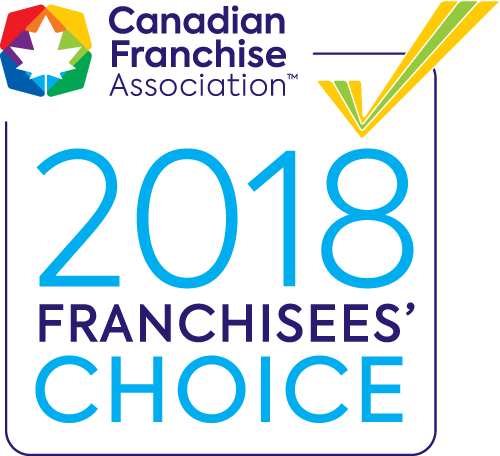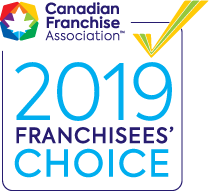 Just like any business work is required. But is it really work?…Socializing with like-minded people in search of only positivity and wellness? Receiving amazing feedback from grateful members who can't go a day without Oxygen? Testimonials on how we've changed peoples lives for the better? We wouldn't call it work it all, but rather making a living to help others.Oxygen has allowed us the flexibility to continue supporting our young kids with our presence while positively influencing their lives at the same time.  With the belief in the concept and success of our first location, we were fortunate enough to open 2 more locations. The people have spoken and Oxygen Yoga and Fitness has responded. Life is good.
Brendon and Dainia Leong, Oxygen Maple Ridge, POCO and Port Moody.