"Growing Together®: The Journey of Entrepreneurship to Franchisor"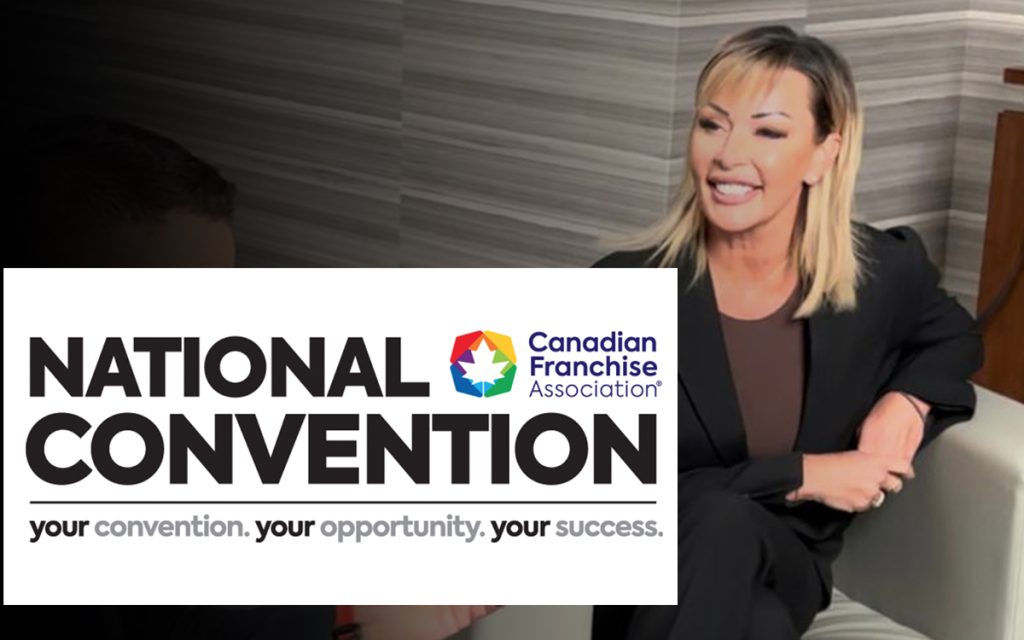 50 min session in Management Track, April 3rd, from 3:30 pm – 4:30 pm at the 2023 CFA National Convention in Niagara Falls, Ontario.
In this session, we will explore the journey of entrepreneurship to franchisor, focusing on the importance of culture, core values, and leadership in building a successful franchise business. The seminar will feature two expert speakers, Carla Browne, President of Real Property Management Canada and Jennifer Hamilton, CEO of Oxygen Yoga & Fitness, who will share their personal experiences and insights on growing a franchise brand.
In this moderated discussion, Carla will share her journey of turning around a struggling franchise brand by establishing a leadership team, creating core values, and fostering a culture of growth and success. She will discuss the importance of understanding the needs and goals of franchisees and how to create a vision for the brand that everyone can work towards. Carla will also share her experience with the EOS system, and how it helped her franchisees become better leaders.
Jennifer will share her insights on the journey of putting passion into practice, from becoming a successful entrepreneur to becoming a franchisor. She will discuss the importance of understanding one's strengths and weaknesses, pushing through fear of failure and staying focused on the goal. Jennifer will also delve into the topic of franchise growth, discussing when and why someone should franchise, the dangers of growing too fast, creating a roadmap for growth and ensuring a strong foundation of support and systems are in place.
This session will provide franchisors with bright ideas and leadership lessons you can take away for your own business, from building a strong culture and leadership to making strategic decisions about growth and expansion.