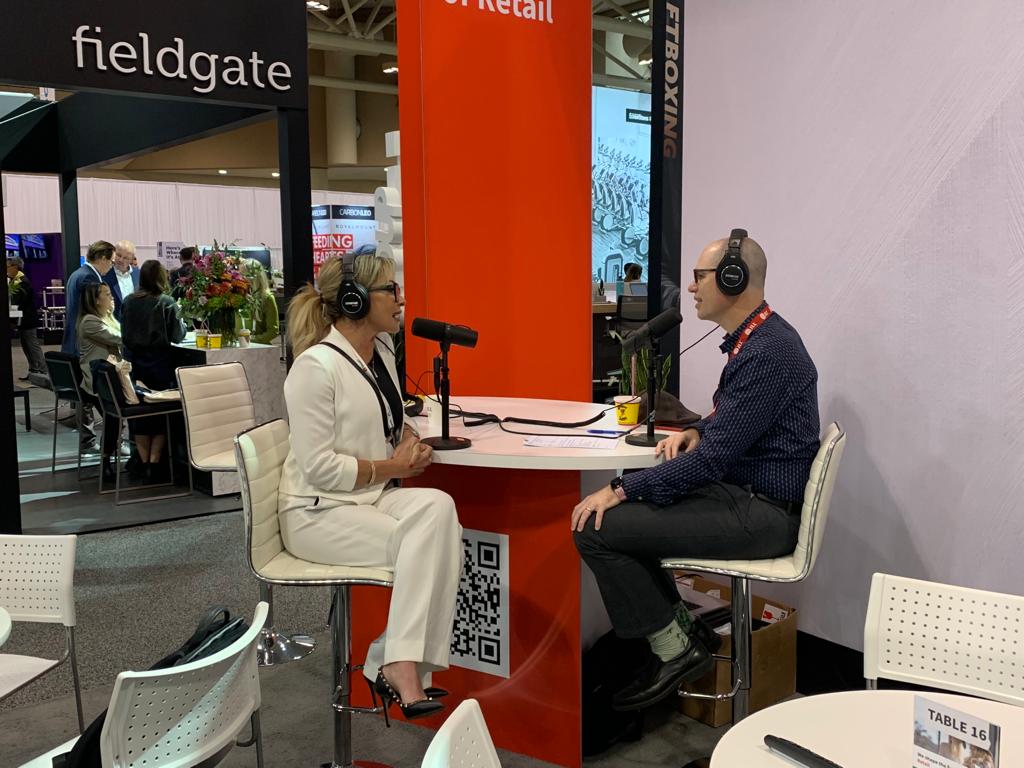 Oxygen Yoga & Fitness is based in Canada and is now expanding into the U.S. CEO Jen Hamilton has targeted a goal of 150 new locations for 2023. She explains how Oxygen uses FAR Infrared technology to raise the body's core temperature during exercise. She also talks about the chain's membership model, how they adapted during the pandemic, and what types of locations and co-tenants they prefer.
James Cook is the director of retail research in the Americas for JLL.
This episode was recorded live at the ICSC Canada conference in Toronto.
Subscribe: Apple Podcasts | Spotify | Google Podcasts
Listen: WhereWeBuy.show