Become a Yoga Instructor. Transform Your Life & Your Yoga Practice with O2 Yoga Teacher Training!
No matter your age or fitness level, our Teacher Training program will lead you to a fuller understanding of the many layers of Yoga. This is the perfect program if you want to teach or just dive deeper into your practice.
This 200-hour O2 yoga Teacher Training Program is comprehensive, covering all things yoga. This premium education with lots of practice teaching ensures that you are ready to teach as soon as you graduate.
You will learn more about yourself and how Yoga can help you in all areas of your life!
This foundational yoga training is designed to give you a transformational experience on a personal level, which will help you to become an effective and sought after instructor. You will gain a deeper understanding of all things yoga. If you want to go deeper into your practice, learn more about yourself and yoga, and learn the details of a safe and effective practice… then this program is for you!
Upon graduation, you will be able to audition for Oxygen Yoga & Fitness with the possibility of gaining employment straight out of training with any of our studios, nationwide. This is a very rare opportunity for new teachers straight out of training and we are happy to offer you the continued support after graduation.
O2 Yoga Teacher Training is recognized by the international Yoga Alliance which means you will be certified to teach yoga anywhere in the world. But, we would love to keep you in our Oxygen Family and offer you instructional opportunities, right after graduation!
Graduates will be able to register with Yoga Alliance at the RYT-200 Level.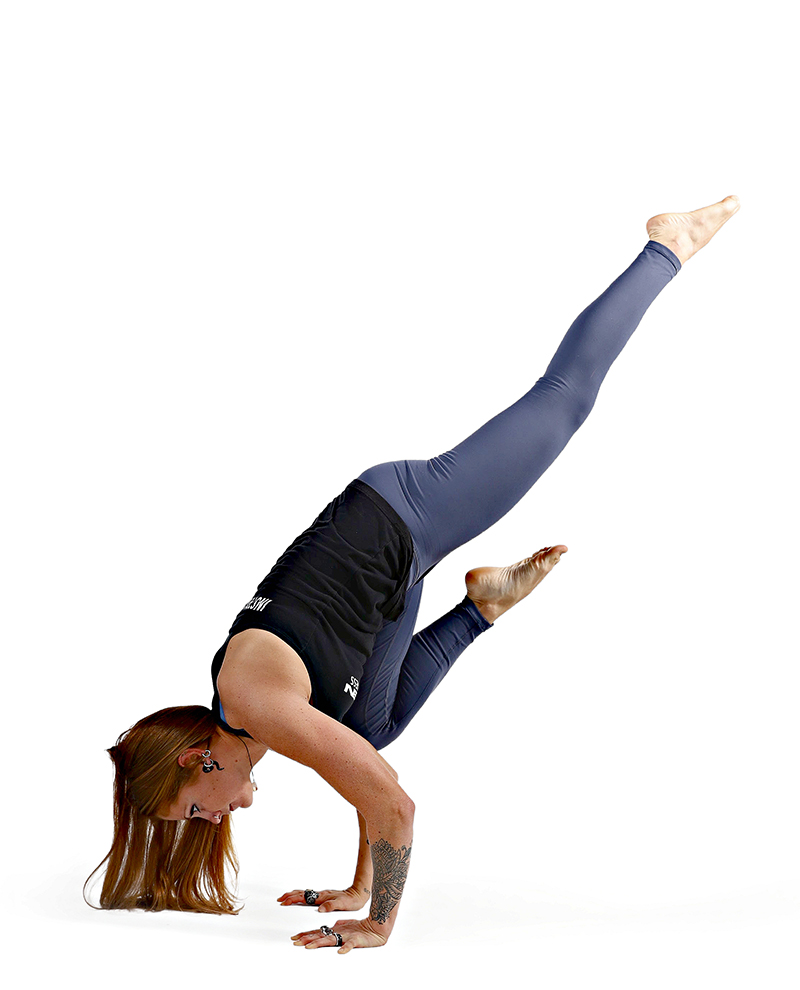 At Oxygen Teacher Training, you will learn:
Proper alignment, benefits & potential risks of the foundational yoga postures
Sanskrit names of the postures
Anatomy and how it applies to each posture
How to instruct a class into and out of a posture
Hands on adjustments
How to sequence a yoga class so that it is safe and effective
How to observe bodies in postures
Confidence though many hours of practice teaching
The art of leading a class
The history and philosophy of Yoga
An introduction into subtle body, Chakras, Ayurveda and meditation
Mudras, Bandhas, and chants
The business of Yoga
Oxygen Yoga and Fitness class formatting
Tools to teach effectively and safely
CPR certification
Transform your life and your yoga practice.
Part time and full time programs run begin at intervals throughout the year and now include a new virtual training option
See program details and dates
Our school and faculty are certified and registered with Yoga Alliance International