Not your typical yoga franchise.
Our

FAR INFRARED

 sets us apart.
eliminates toxins
burns more calories
improves circulation and skin tone
reduces stress
speeds healing of injuries
relieves inflammation and pain
improves flexibility
What Our Franchisees Are Saying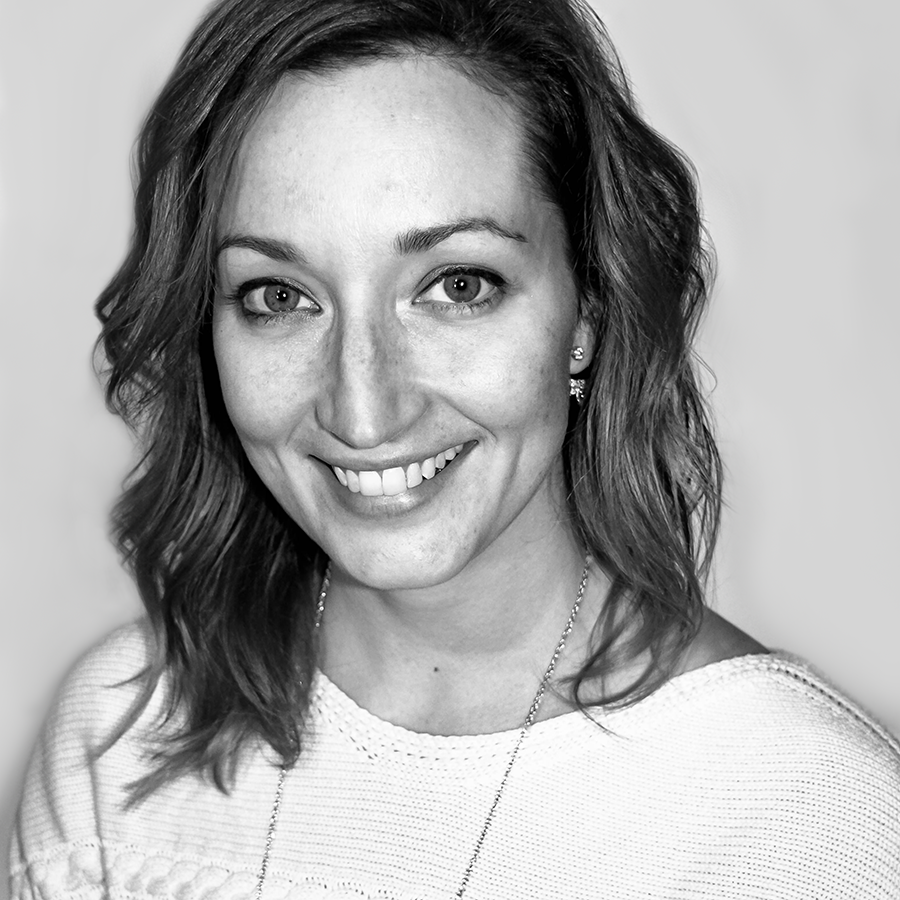 Rachel
Hearing our member success stories and watching our community grow reminds me every day why I started this business.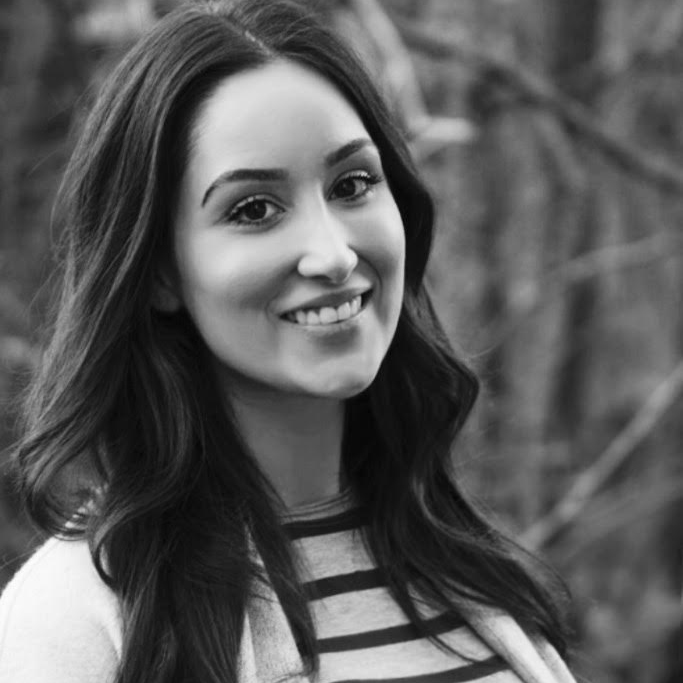 Lindsay
Oxygen is the best part of my day! I want everyone in my life to experience these classes!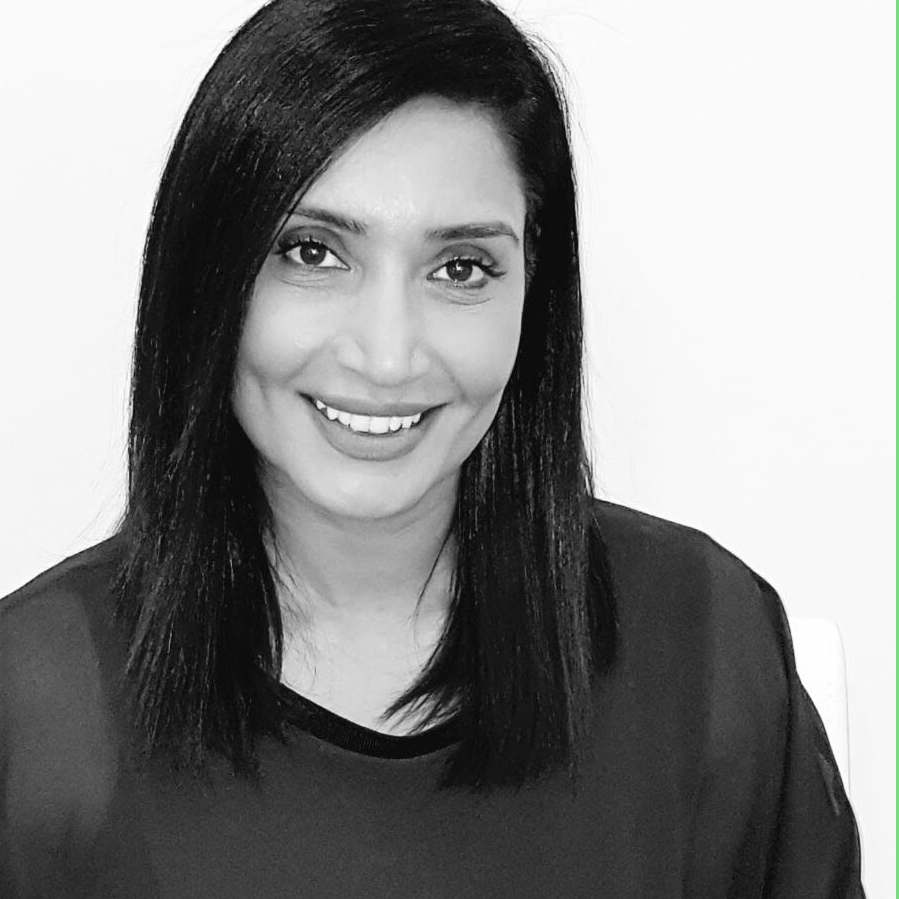 Ranj
Creating a sense of community amongst like minded individuals has been extremely rewarding.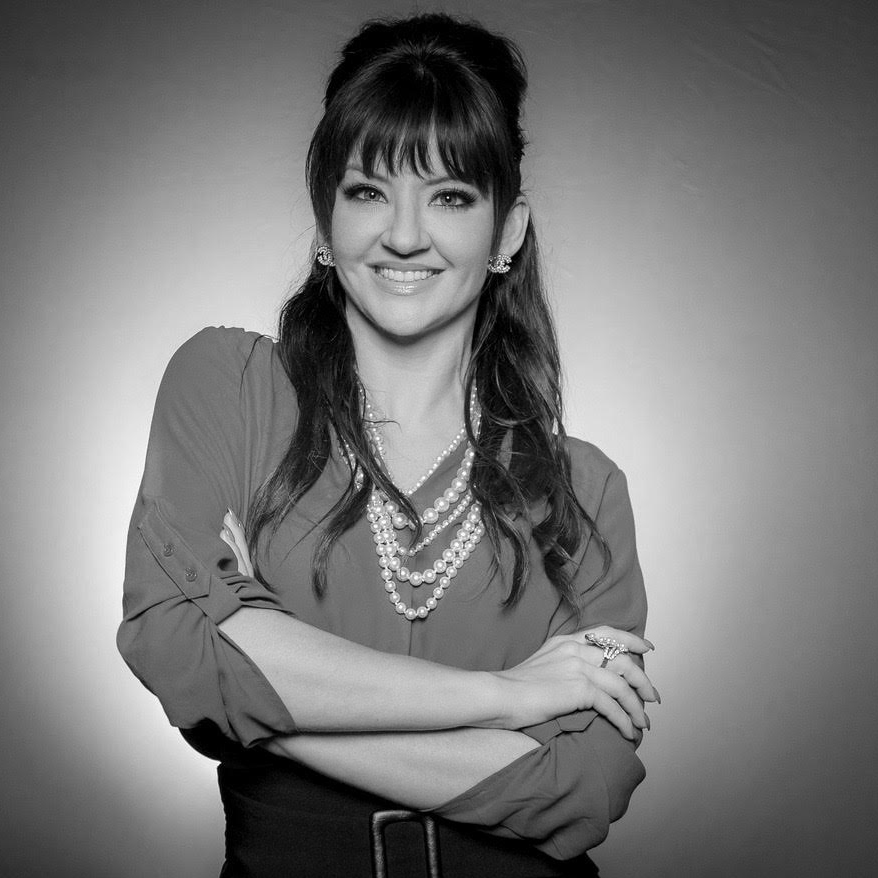 Kerry
Being a part of the Oxygen Yoga & Fitness family has allowed me  to achieve my financial goals and has changed my life!
GROWTH
2011 | Founded in British Columbia, Canada
2016 | Western Expansion into Alberta and Saskatchewan
2018 | 55 Locations Opened Across Canada
2019 | Over 70 Locations SOLD
2022 | continued 30% Growth and expansion into USA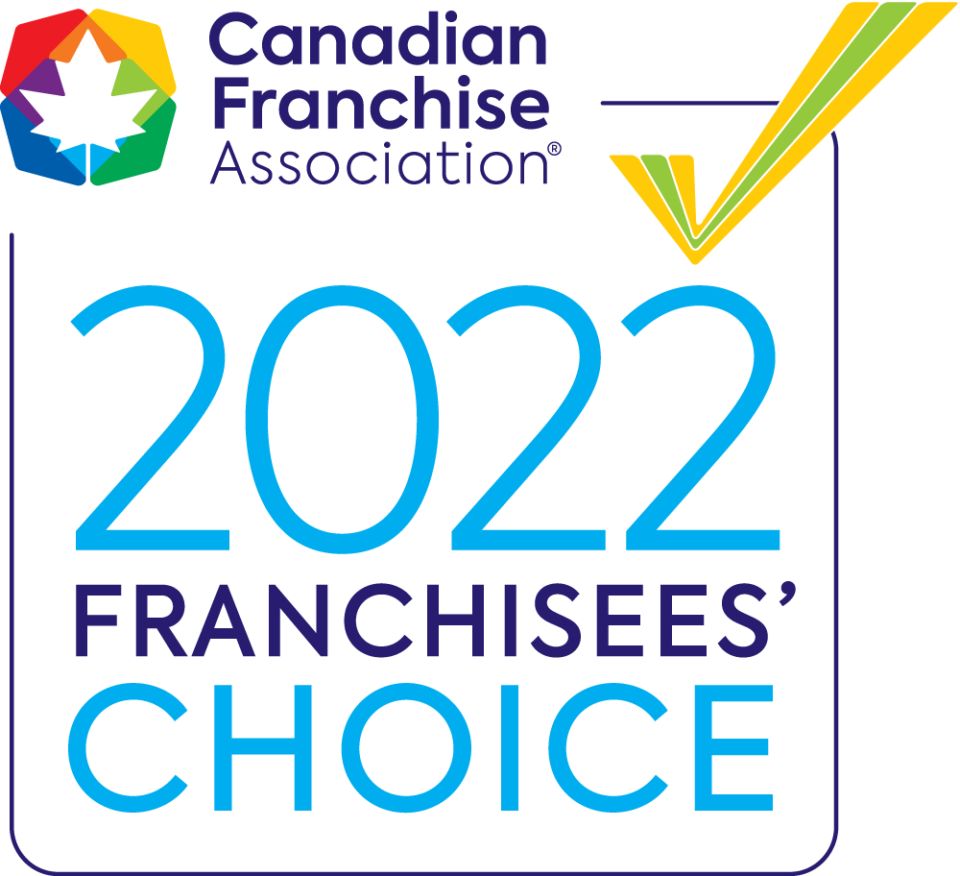 Oxygen Yoga & Fitness is a 2016, 2018, 2019 and 2022 Canadian Franchise Association Franchisee's Choice Award recipient.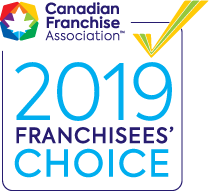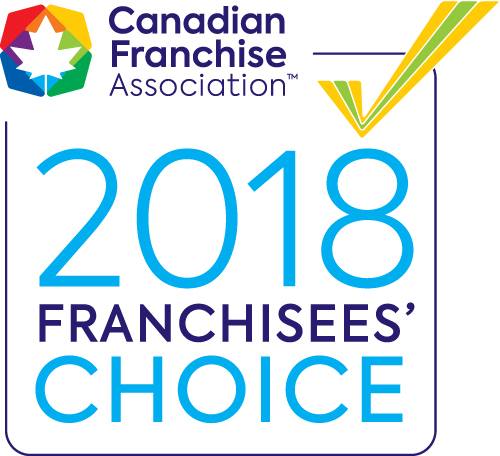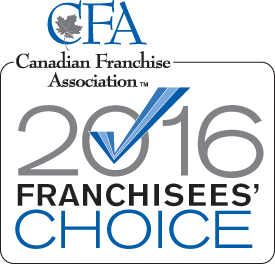 The Oxygen Yoga & Fitness  System


On Trend Classes
23 Different Fitness Classes

Level 1- 3 supports all levels of members

Unique classes like FREEDOM FLOW, POWER CORE and FUSION plus traditional yoga classes like DEEP STRETCH

Supportive instructors and member community

Training, Onboarding & Support
Find and Negotiate Space

Detailed timeline and dedicated timeline coach

Construction Team 

Individual One on One Operations and Sales Coaching

Pre Opening  Digital Marketing support with our partners. 

Teacher Training
Internal teacher training program: Yoga Teacher and Fitness Fusion Teacher program

Intake, graduation and network of teachers for staffing studios

HR support with audition programs delivered by our in-house program
Take a 3D Tour of a Studio
46.5K

STUDIO FRANCHISEE
Owner/Operator
Franchise Fee: $46.5k
Startup Costs: $275k*
Target Revenue/Month: $50k
Annual Revenue Generated : $550,000

*start up costs range from 275k to 365k
99K
MASTER REGIONAL FRANCHISEE
Regional Support & Development + Flagship
Supporting 10-23 Studio Franchisees
Total Revenue Generated for 10 – 23 studios:
$500,000  – $1,150,000 monthly
1M

MASTER TERRITORY FRANCHISEE
Territory Support , Development and Sales
# of 1M population regions: 10
Total # of Studios: 100-230
Total Revenue Generated for 100 – 230 studios: $5,000,000  – $11,500,000 monthly
Are you ready to be your own boss?

For a limited time, interested applicants will be able to reserve regions without investing the enture franchise fee.
There are three easy steps to being awarded an Oxygen Yoga & Fitness franchise

Fill out the Inquiry form

Speak with an Oxygen Franchise Team Member

 Participate in a Discovery Phase

Reserve your region